January 9, 2013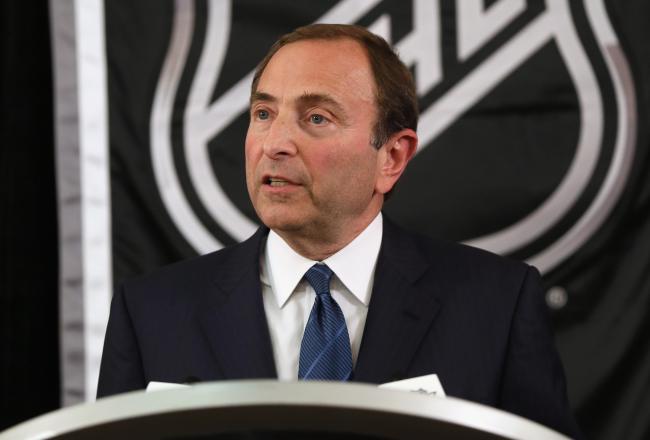 The NHL has took its first step towards an official return on Wednesday, as the NHL Board of Governors ratified the new Collective Bargaining Agreement unanimously.
Comissioner Gary Bettman held a press conference in New York shortly after to announce that the agreement had been ratified.
Bettman also took the time to issue an apology to everyone affected by the lockout, mainly the fans. He also assured that the new CBA, which will last for 10 years, will benefit the health and growth of the league.
The only step left is for the NHLPA to ratify the new CBA, which will be done through an electronic vote amongst over 700 players.
The NHLPA is likely to complete the voting process between Friday and Saturday, then the league will open up camps on Sunday.
(Image from
BleacherReport.com
)