August 22, 2012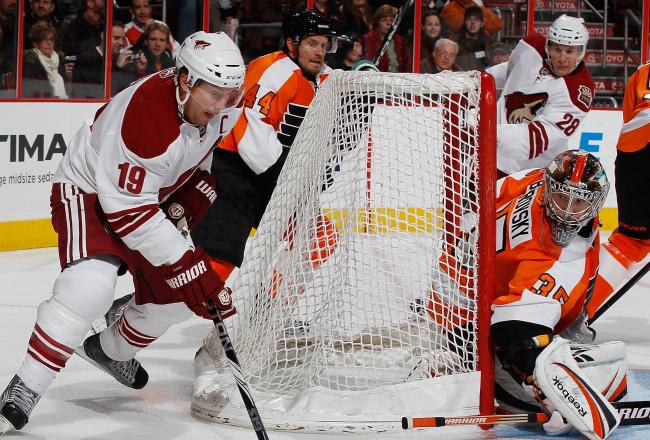 bleacherreport.com
There has not been any Shane Doan related news in a while.
The last thing reported on this blog was that the
Flyers are still in the mix
for the free agent, despite a supposed
"top three list"
that cosnsisted of the Rangers, Penguins and Canucks.
However, ESPN's John Buccigross broke new details on the free agent's drawn out proccess via Twitter.